(This post was co-authored by B. Yvonne Lee, author of The 4Cs of Relationships) 
Earlier this year, Elite Daily published an article titled, 'Why Staying In Dating Purgatory Is Ruining Our Shot At Real Love'. The article defines non-relationships (or complicated 'situationships') that aren't really feeding our desire to be loved and aren't even progressing in the direction of love as dating purgatory. It then goes on to explain that Gen Yers have mastered this dating purgatory lifestyle and therefore, are self-sabotaging any shot at a relationship that does provide us with the love that we long to receive.
This article got my wheels turnin'. Why is this the case? Are we, the Gen Yers, the Millennials, a love hating generation of non-feelers? Do we truly desire to be loved less than generations before us? Are we intentionally sabotaging our opportunities for healthy, long-term love? Yeah, no. I think not. I honestly don't believe we desire to be loved any less than previous generations. Nor do I think we began our dating lives with the goal of creating the so-called situationships, non-relationships, and Friends-with-Benefits-ships that plague our dating lives today. So, if we don't want it and don't find it ideal, why have we mastered this dating purgatory?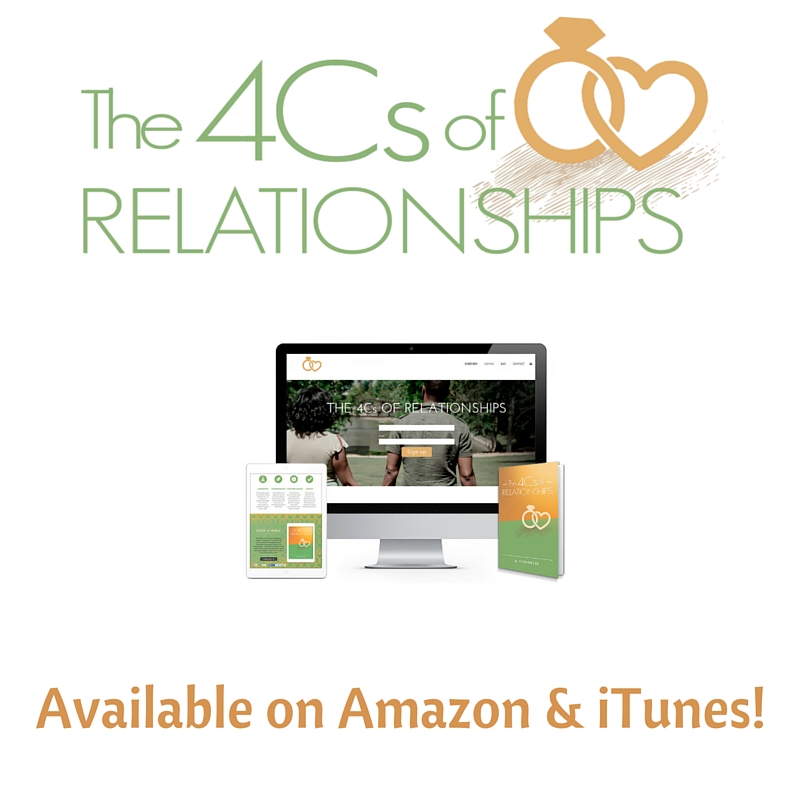 Plainly, relationship purgatory is the consequence of putting our careers and life passions first.  I know very few people in my age group still living in their hometown. Our generation, more than any before, has opted to relocate across a country or the globe in search of quality education, amazing career opportunities and life-changing dreams.  Unfortunately, doing so has automatically pushed relationships lower on our list of priorities. Not only have our romantic relationships suffered, but friendships and familyships as well. We've disconnected from siblings, parents, and the communities that raised us for the privilege of a college education. Upon graduation, we pack our bags and quickly detach from our newly developed adult friendships to take advantage of job titles and paychecks in different cities or even countries. These are great opportunities that have come at a high cost and our families, friends, and society at large encourage us to take advantage of them. However, life is all about choices and decisions. These decisions are culprit #1 in our never-ending cycle of relationship purgatory.  We get less and less "sticky" as we lose meaningful connection to family and close friends. We get less "sticky" as we jump into and out of jobs and on and off planes.  Our decisions have allowed us to cast aside our supportive families and forever friends for relationships of convenience. We forgo our familial bonds for our new 'framilies' and as the Elite Daily article highlights, we also begin to take a casual approach to dating.
The question isn't so much whether we desire this newfound disconnectedness though. It's honestly, do we even recognize it as our reality. Is it obvious that we've traded educational and career opportunities for meaningful love and relationships? Is it apparent that we've been sacrificing our personal lives for a chance at a higher title, a bigger paycheck and more IG-worthy posts? And if we ever realize that reality, will we be comfortable living in it?
The issue with not being "sticky" and connected is an inability to bring our whole selves into a romantic partnership. There's an unavoidable barrier, a natural tension. We desire long-term, meaningful love and these situationships we've gotten into aren't our goal. They are a byproduct of the life choices we've made. To get back on track we must be more intentional about strengthening our connection with the family and friends we long ago de-prioritized. People that appreciate us beyond the superficial and short-term. Next, we need to determine if we're comfortable accepting the consequences of the choices we've made.  Are we okay with knowing our work-wives and work-husbands may be the closest we get to the real thing? Once my wheels stopped turning and I flipped the page on the article, I committed to being more intentional about ALL of my relationships. I desire more than casual love and I pledged to offer the same. I hope you will to. #LEGGO
Have you been in dating purgatory? Are you accepting of it? Share your thoughts below!
Guest co-author: B. Yvonne Lee is the author of the newly released book, The 4Cs of Relationships. She is a graduate of Florida A&M University's School of Business and Industry and can be found enjoying an exciting life in New York City. Check out her website fourcs.net and follow her on Facebook @FourCs.net