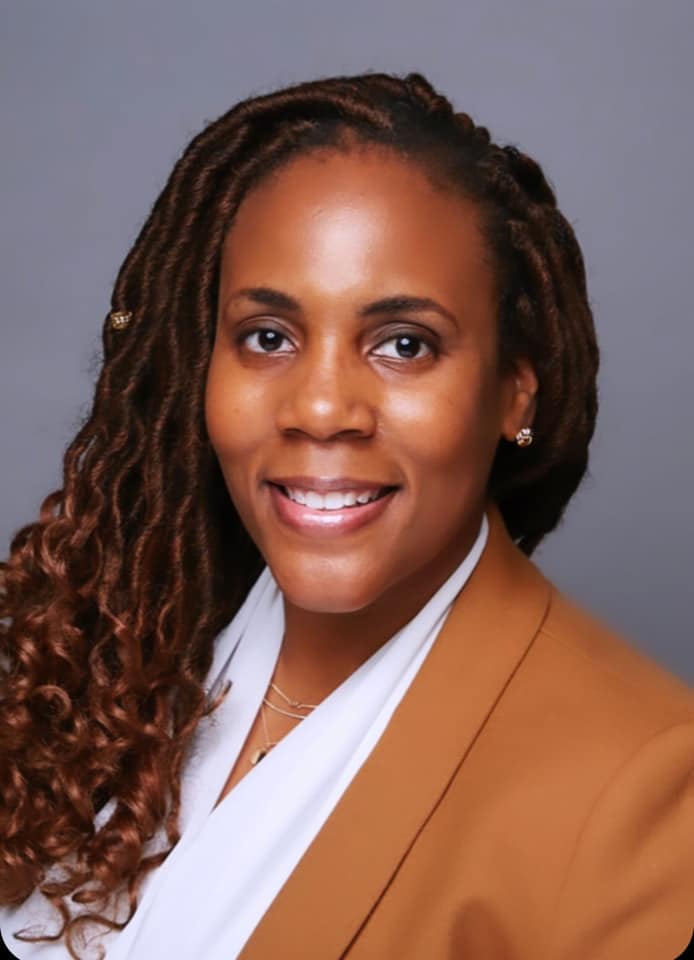 In 2012, I launched my first company, Mynd Matters Publishing, a consumer-centric publishing consultancy dedicated to guiding and supporting new and aspiring authors through their book publishing journeys. Under Mynd Matters, I've published four books since 2013:Yesterday Mourning, Remember Me Not, Remnants of Tomorrow, and Reflections of Forever.
Determined to design a rewarding lifestyle around my love for words and entrepreneurship, I left corporate America in 2014, choosing instead the path of business ownership through the launch of a second enterprise, SightsSet Consulting. SightsSet helps clients integrate consumer understanding into every element of brand strategy and marketing execution. Since inception, our team of strategists has created customized solutions for every type and size of enterprise including one of my previous employers.
Committed to educating professionals about the power of insights, strategy, and entrepreneurship, I've facilitated domestic and international workshops, most recently in Buenos Aires, Argentina, and Durban, South Africa.
A fiercely proud FAMU alumna with a quirky love for logic puzzles, when I'm not busy running the companies, I enjoy globetrotting, exploring the world, writing and mentoring young women. You can connect with me here, on Amazon, LinkedIn or Twitter.
FOOTPRINT + IMPACT